— @ THE arts centre —
We've taken our burgers on a road trip. But don't worry we haven't gone far! We've parked the burger truck just up the road at the Melbourne Arts Centre on St Kilda Road - and we've got the best seats in the house! We're flippin' burgers 'til late so feel free to drop in for lunch, dinner or an afternoon pick-me-up. We promise to serve you up burger-ific STKBB treats.
Can't find the truck? Check the What's On page to see if the burger truck has been booked at a different location for the day?
— burgers & CHIPS —
our beef patties are hand pressed, grass fed, 100% certified Angus, Gippsland Vic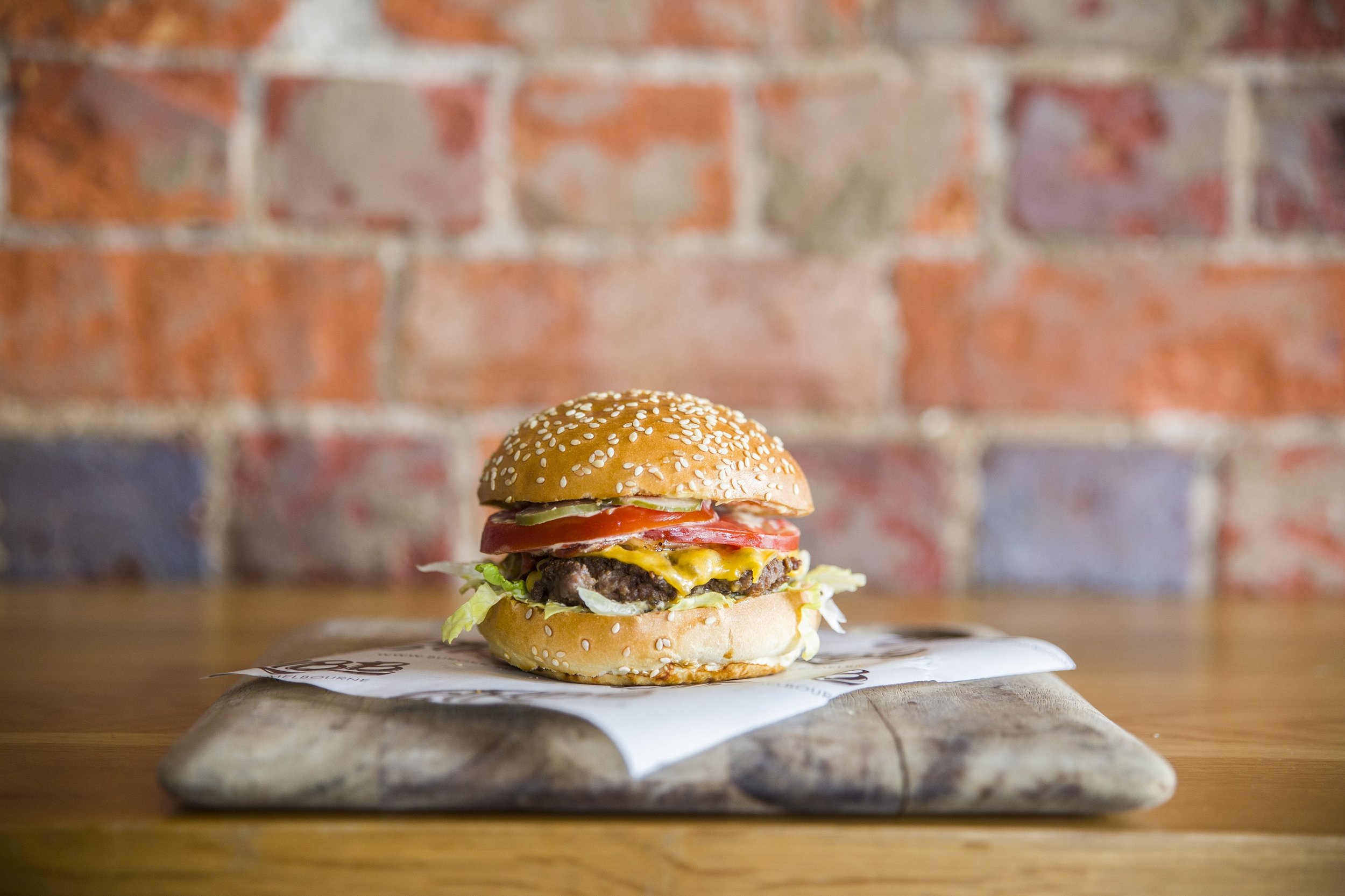 Beef, bacon, shed sauce, cheese, lettuce, tomato, pickles
$15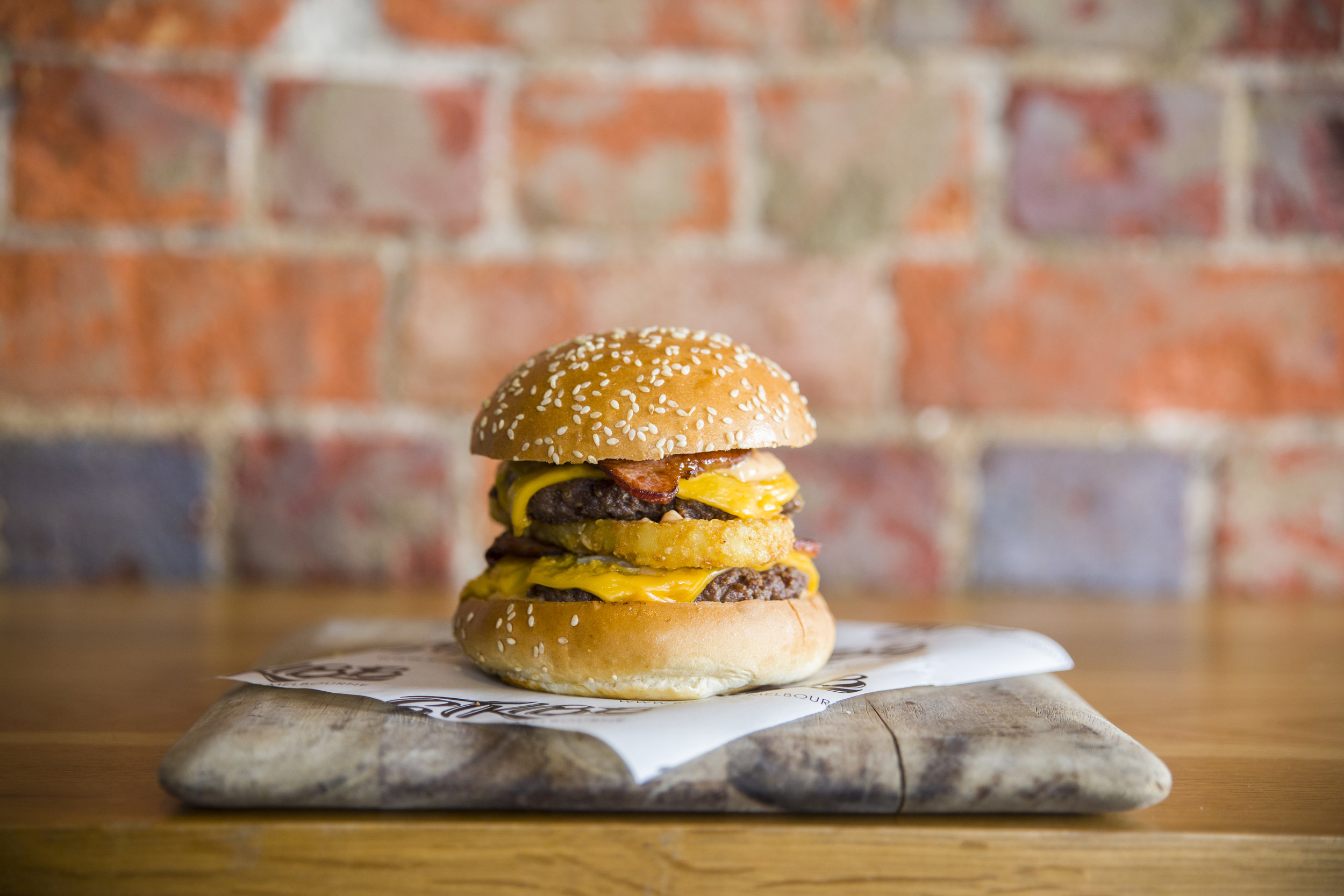 Double beef, bacon, cheese, hash brown, Melbourne Hot Sauce mayo
$16
Beef, bacon, egg, pineapple. cheese, lettuce, beetroot relish, onion, mustard
$15
Beef, chilli con carne croquette, Monterey jack chilli cheddar, jalapeno aioli
$14
Beef, double cheese, pickles, house ketchup
$12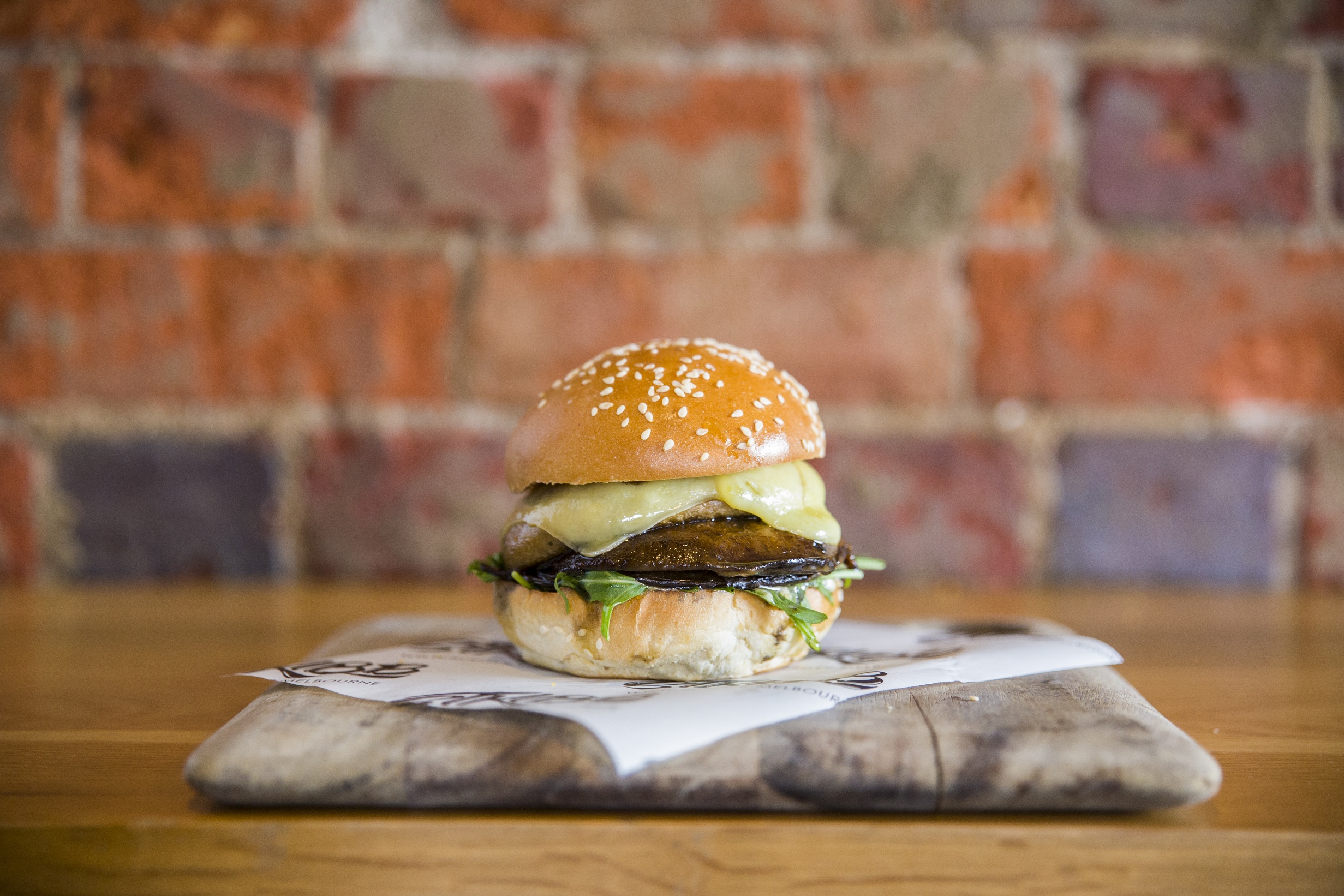 Roasted Portobello mushroom, rocket, Gruyere cheese, herb mayo
$12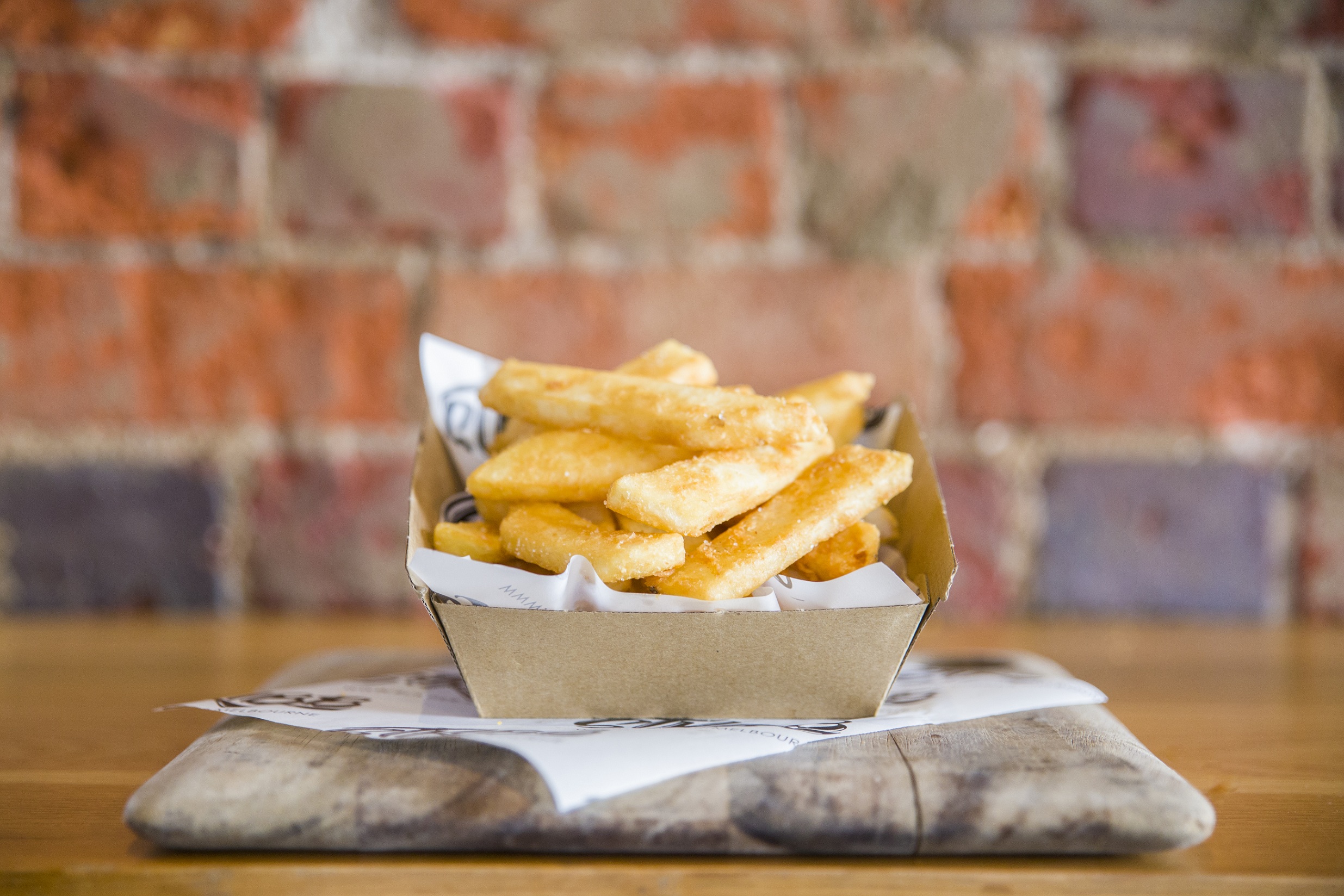 + creamy cheese
+candied bacon
sweet corn, jalapeno aioli
$9
black quinoa, charred corn, sweet potato, turtle beans, creamy fetta, jalapeno vinaigrette
$10
House ketchup
Shed sauce
MHS mayo
Herb mayo
$1